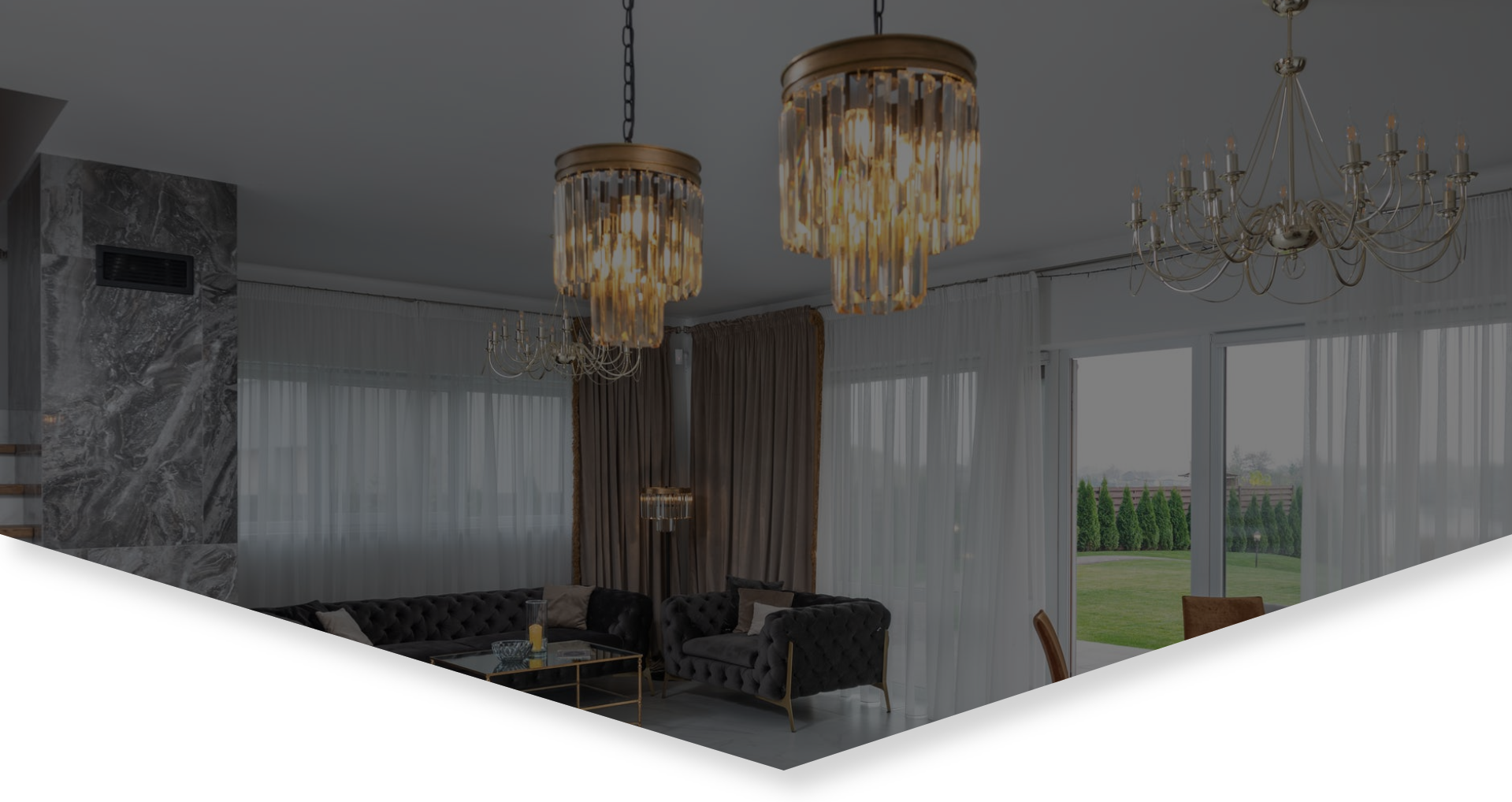 Lightings for the New Era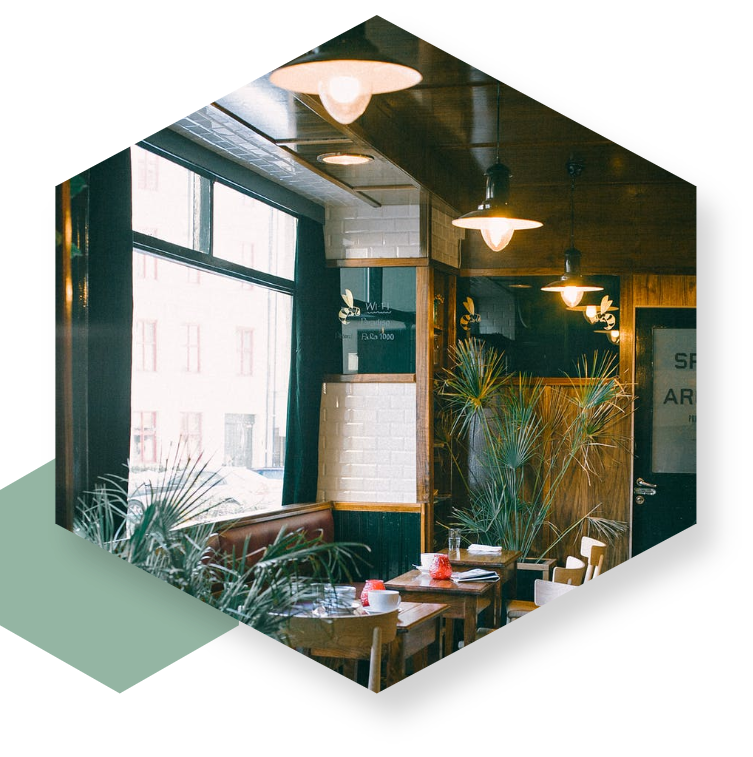 Rising tide of pollution
With the World's total carbon emission rising rapidly each year, it is no doubt that tackling green house emissions and creating a sustainable development has become an important focus today. And coupled with a rising cost of energy usage, there is a pressing need for people to become energy conscious.
Who We Are
Accentury was formed to provide a one stop energy saving lighting solution for today's era. We are a distributor for several reputable lighting manufacturers in Europe and Asia. We also work closely with various lighting consultants to integrate our lighting products with clients' specific design requirements so as to deliver lighting solutions at its optimal energy efficiency level and cost.
We strongly believe that by being energy efficient, it will help building owners generate cost savings and most importantly, conserve and protect our environment by reducing greenhouse gas emission.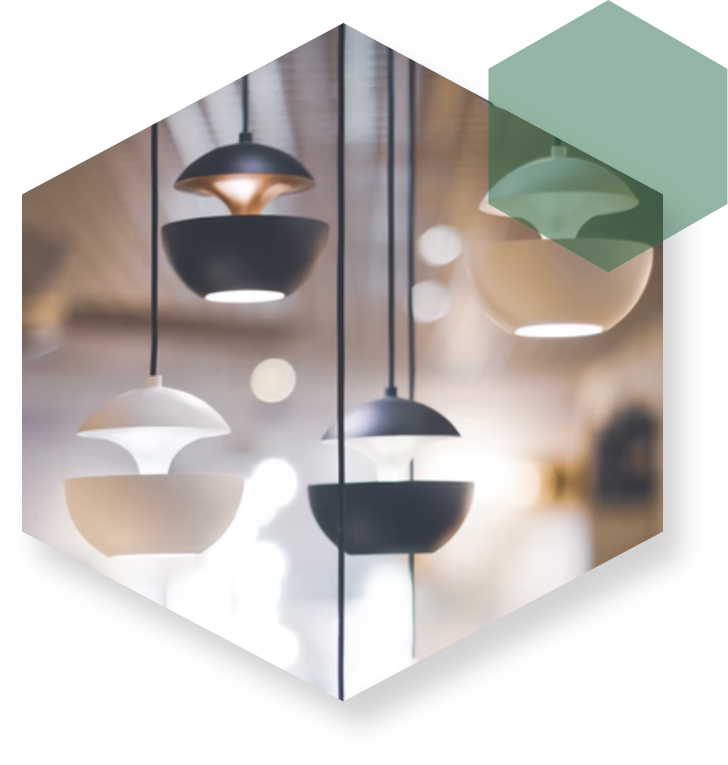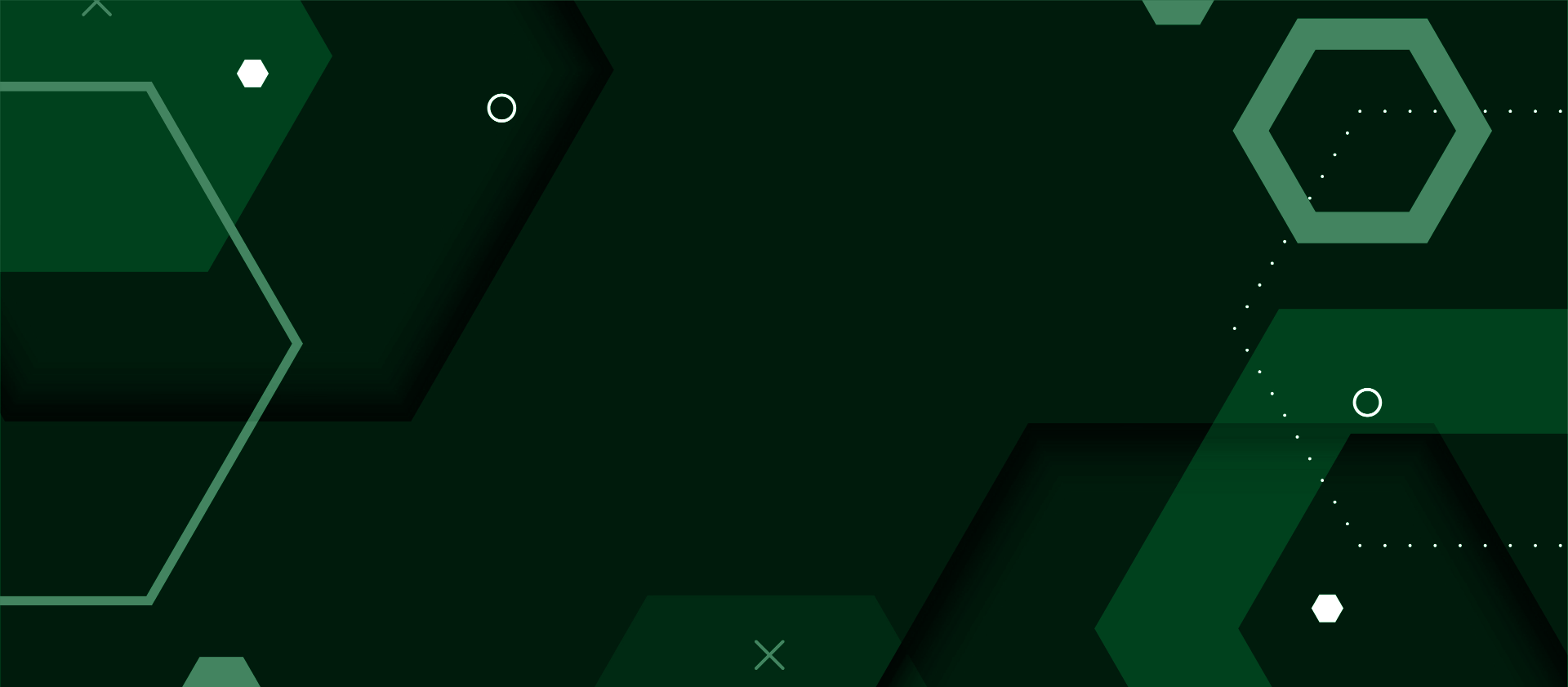 We envision to be the leading green lighting solutions provider in Southeast Asia.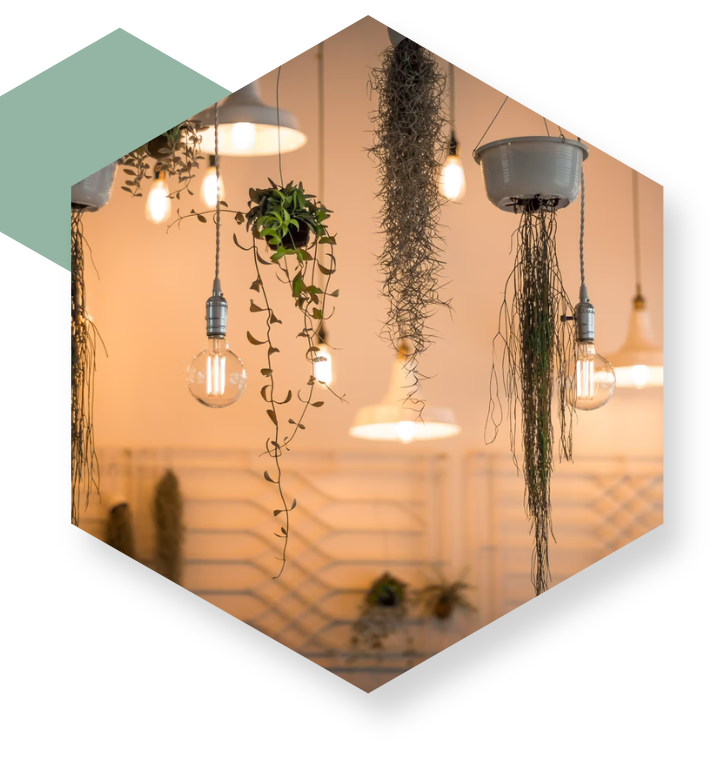 Mission Statement
Accentury pledges to always deliver the best and most innovative energy saving solutions to our clients so as to help them achieve optimal energy efficiency for their buildings and estate.
To maximize savings for our clients and stakeholders by providing high quality and reliable energy savings solutions with low capital outlay.
To provide fast and efficient after sales services and always be ready to serve our esteemed clients.
To recruit the best talents both locally and abroad so as to achieve a mass necessary for our growth and development.
To enhance our core assets through continuous training and upgrading in human development areas.